Shocking story of the murder of Donovan Visagie (21) of Krugersdorp told at last. Donovan Visagie (21) was shot dead in cold blood on Old Year's Eve by armed black gang just when he arrived at some friends to watch some fireworks. The incident happened in Krugersdorp. While SA-News reported this incident at the time, it was never carried in any other media, until now, when the local community paper covered the story.
The small Krugersdorp News community newspaper has just told his story and interviewed his sister, detailing  who he was and how heartlessly and callously he was killed. His sister, Yvette Roux, told the Krugersdorp Times that Donovan had just arrived at the group of friends, when he saw that a group of black males were busy robbing them and ransacking their vehicle. The gang of black men then ran to Donovan where he was sitting in his vehicle, and they simply shot him dead through the window of his vehicle, without any reason whatsoever. The three black men fled the crime scene in the direction of Muzenville, Krugersdorp
The killers left with young Donovan's phone. That is all that his life was worth to them, a phone. Donovan's best friend and another female friend tried to see if Donovan was alive but he was clearly dead. Donovan was a friendly young man according to his family, and lived for his family and his car. He loved motor racing.
Donavan's sister Yvette says he liked to tell jokes and had a special place in the hearts of many family and friends. Donovan was born in Krugersdorp and moved with his parents to Alberton for a while, before the family returned to Krugersdorp where Donovan completed his high school education at HTS Nic Diderichs.
Yvette lastly thanked everyone who supported the family in their time of sorrow. The fact that the mainstream media in South Africa don't report about incidents like the murder of Donovan Visagie tells you something about them.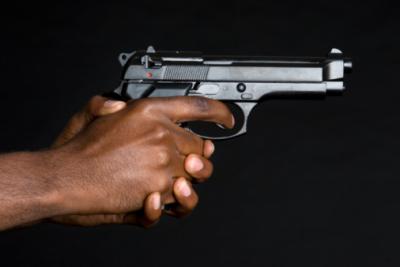 See also: We will kill their children, we will kill their women, we will kill anything we find on our way" – NPA failed to bring BLF leader Mngxitama accounted for his hate speech and inciting violence against whites
---